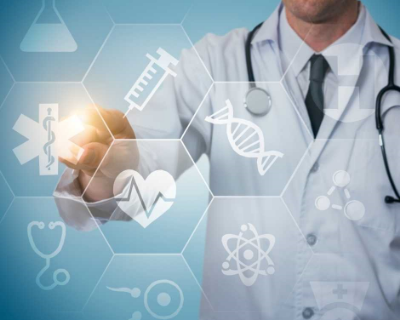 VaxisEHR For Travel Clinics
The first thing you'll notice about VaxisEHR is how easy it is to use. You can learn to use it with just a couple of hours of training. Really: train in the morning, use the system that afternoon.
VaxisEHR was created by physicians and nurses who are working in travel clinics—just like your staff. Because our staff have hands-on experience with clinic tasks, with reporting requirements
and with patient care processes, they've built a system that offers you exactly what you need:
Accessibility
Ease of use
Security
Comprehensive Reporting
Accessibility
VaxisEHR is an online application: you simply access your account via the web with a secure password, and every.
user has an individualized sign-in so that patient data and all changes are traceable to specific users.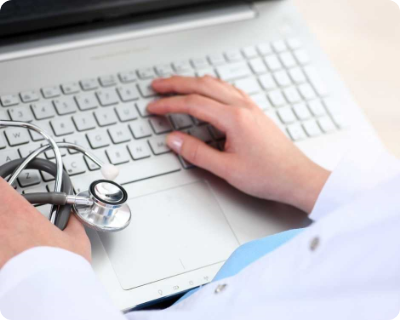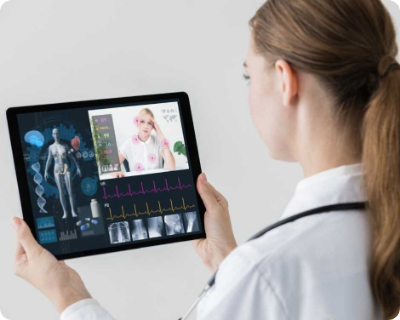 Ease of use
The easy-to-use interface was designed specifically to meet the unique needs of travel clinic staff. We provide live online training (which takes only a couple of hours)
so your staff can be fully up and running that quickly. Post-training, your staff can access our online Help files to refresh their memory on any "how to" question.
They may also call or email our staff with questions. And your clinic will never have to download and maintain software.
Security
There are an uncountable number of threats to critical business records today, including fire, theft, sprinkler system damage, earthquakes, and more.
VaxisEHR utilizes a highly available set of servers and back-up systems to bring you a dynamic disaster-defiant IT system. This allows us to offer redundant server architecture, firewalls, internet connections and power located in hardened facilities.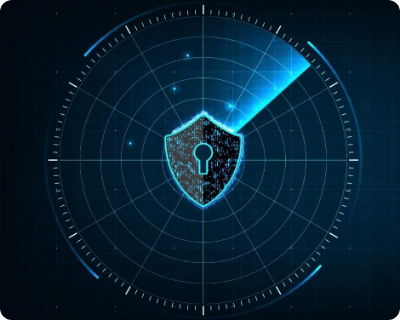 Data is transmitted in encrypted form over the internet and stored on backup systems located in secure offsite facilities.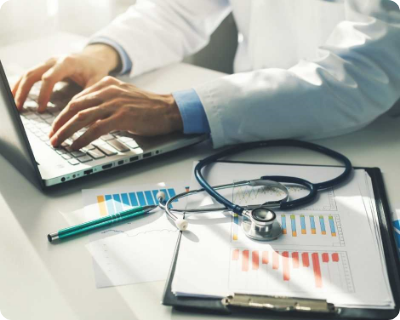 Comprehensive Reporting
You can print a variety of reports from VaxisEHR:
Vaccines given
Prescriptions ordered
Inventory tracking
Countries visited
Clinic business and financial results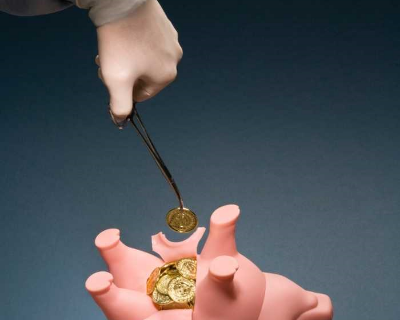 Affordable Pricing
Here's what you pay:
If you have 1-5 users, you pay a monthly fee of $171 per clinic site. This includes up to two gigabytes of storage (approx. 40,000 pages) for attaching external electronic documents to your patient files.
If you have more than 5 users, or multiple sites, please ask us about custom pricing.
Simple bi-annual invoicing
Here's what you get:
ll the features and benefits of an EHR that is designed exclusively for travel clinics
We set up your clinic's VaxisEHR site before your training begins.
We provide live online training for your clinic staff.
VaxisEHR also includes Help files for guidance and further training.
Our staff is available during normal business hours to answer any questions.